Customer Kudos
Super fast shipping, awesome customer support, great prices.
October 7, 2021
6 products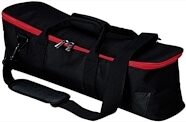 Tama Standard Series Hardware Bag
It's the little things in life -- pick up a Tama Standard Series hardware bag to cart your stands around and your hands and back will thank you.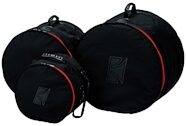 Tama Standard Series Drum Bags
Zip up your entire drum kit with this set of Tama Standard Series drum bags! Each bag features water-resistant nylon and 10mm interior padding.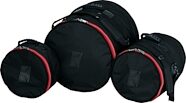 Tama Standard Drum Bag Set for Club JAM Flyer
The TAMA Standard Drum Bag Set features bags with 10mm of inner cushion and 600 denier waterproof surfaces, which securely protect your drums during transport. The bags are also equipped with a comfortable carrying strap for easy portability. While the bags do feature our iconic red zipper and simple "T" logo, they work great for any other drum brands' products as well.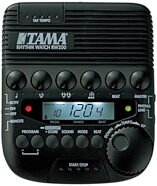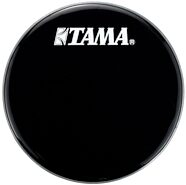 Show your love for Tama in one of the sleekest, most professional ways -- by placing this logo reso drum head on your bass drum!