Customer Kudos
"zZounds is great, they really deliver, they have a lot of products to choose from, I am very pleased. Even if you don't have the cash, they give you the choice to pay and play, they ship ASAP and it's delivered very quickly. I love this company! Thank you."
October 18, 2021
9 products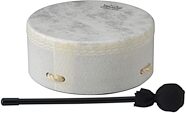 The Remo Buffalo standard drum delivers a traditional tribal sound. It comes with its very own mallet, so you can start playing right away!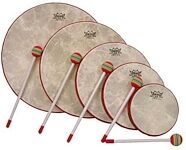 Remo Kids 5-Piece Hand Drum Set
Kids not making enough noise? They will now, with this raucous set of hand drums -- a great way to teach the basics of music and rhythm to the whole group.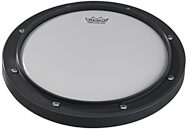 Remo Coated Ambassador Practice Pad
Get more out of practicing your rudiments with this Remo practice pad. A coated Ambassador head ensures a response that feels just like a real drum head.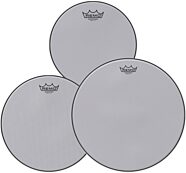 Remo Silentstroke ProPack Drumheads
Practice your grooves and avoid upsetting your neighbors with Silentstroke heads. Crafted from a 1-ply mesh material, these heads produce minimal volume.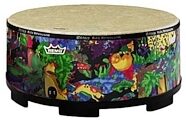 Remo Kids Percussion Gathering Drum
Kids love making music with this big, deep-sounding drum. Made with the same materials as grown-up drums, the Gathering Drum is perfect for small hands.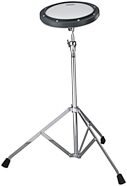 Refine your rudiments in relative silence with this handy Remo practice pad. Mount the pad onto the included stand to easily practice your rolls anywhere.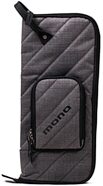 Like to use an assortment of sticks? The Mono M80 Studio drumstick bag gives you three separate compartments to keep things organized.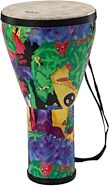 Introduce a child to the art of music! The Remo Kids Percussion Djembe has an Acousticon shell, a tuned Skyndeep drumhead and is ideal for children 5 and up.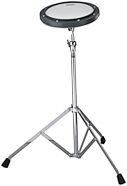 Remo 10" Pad RT00010 and ST100010 Stand
Take your rudiment practices to the next level with this Remo practice pad. A 10" diameter playing surface feels just like a real drum for superior response.