Customer Kudos
"Great customer service and the best extended payment plans of any online retailer."
January 12, 2022
8 products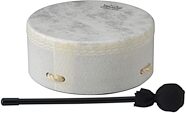 The Remo Buffalo standard drum delivers a traditional tribal sound. It comes with its very own mallet, so you can start playing right away!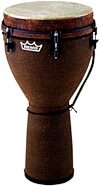 This Remo djembe features a FiberSkyn 3 drumhead and drum-key-tunable lugs, making it the ideal hand drum for your next drum circle or acoustic folk gig.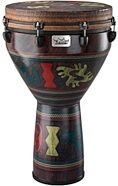 The Remo Mondo key-tuned djembe is great for drummers of all experience levels because it is portable, great sounding, and easy to tune.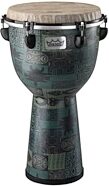 With a steel-plated radius counter hoop, specially engineered tuning brackets and recessed hooks, the Remo Apex djembe tunes easily -- and stays that way.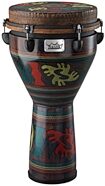 Easy to tune, play, and transport, the undeniably durable SkynDeep djembe is a superior drum suitable for players of all skill levels.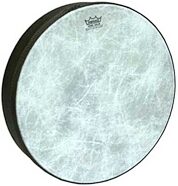 Join the drum circle with the Remo Fiberskyn 3 Frame Drum. One of the world's oldest instruments, the frame drum is easy to play -- and affordable, too!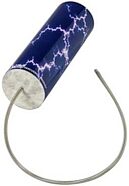 Easy to play and capable of creating a wide dynamic range, the Remo Thunder Tube adds creepy textures and whimsical warbles to your percussion bag of tricks.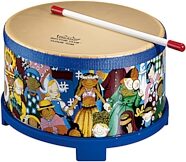 A real Remo drum -- not a toy -- the Rhythm Club Floor Tom projects loud and clear. Great for classrooms, this child-sized instrument comes with drumsticks.