Customer Kudos
Great payment plan options and fast shipping. No hassle returns if the item is returnable.
July 23, 2021
12 products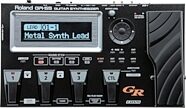 Roland GR-55 Guitar Synthesizer
MIDI-fy your guitar with the Roland GK-3 pickup -- then put 900 inspiring and fully editable sounds at your feet with the GR-55 guitar synth pedal.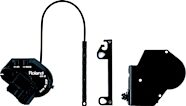 Roland GK-3 Divided Pickup for Guitar
The Roland GK-3 pickup is your key to the world of MIDI guitar synths! 30% thinner than the previous version, it's a cinch to install on nearly any guitar.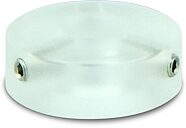 Make your pedals more comfortable and easy to engage with Barefoot Buttons! Version 1 fits on standard 3PDT footswitches that measure 3/8" or 10mm across.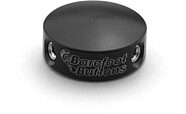 Barefoot Buttons Version 1 Mini
Barefoot Buttons fit over your pedal footswitches, making them easier to stomp. The Version 1 Mini size adds a 3/4" wide surface to common 3PDT tap switches.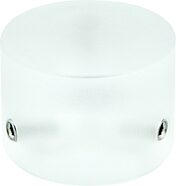 Barefoot Buttons Version 1 Tallboy
Barefoot Buttons make your pedal footswitches wider, taller, and much easier to stomp! Version 1 Tallboys add an extra 1/2" of height to 3PDT footswitches.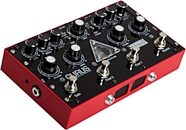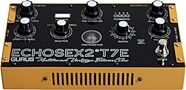 Gurus Echosex 2 T7E Echo Pedal
Old Italian echo with more versatility! The Gurus Echosex 2 T7E pedal delivers delay time up to 740ms, with no mechanical parts for absolute reliability.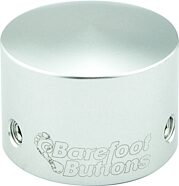 Barefoot Buttons Version 2 Tallboy
Make your pedal footswitches easier to stomp with Barefoot Buttons! The Version 2 Tallboys fit SPST tap switches 5/16" across, adding 1/2" of extra height.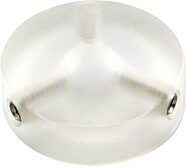 Pedal switches too small and easy to miss? Not with Barefoot Buttons! The Version 2 size fits on common SPST tap footswitches, making them simpler to stomp.