Customer Kudos
Thank you for offering Affirm. Super easy application and the installments are super reasonable and affordable.
July 26, 2021
9 products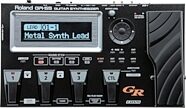 Roland GR-55 Guitar Synthesizer
MIDI-fy your guitar with the Roland GK-3 pickup -- then put 900 inspiring and fully editable sounds at your feet with the GR-55 guitar synth pedal.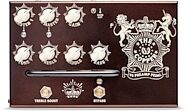 Victory V4 The Copper Preamp Pedal
Breathe new life into your guitar amp! Victory's V4 The Copper pedal is an all-valve preamp that delivers pristine clean and overdrive tones to your rig.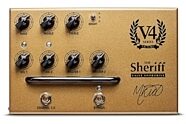 Victory V4 The Sheriff Preamp Pedal
The Sheriff takes no guff, tightening up your tone through a two-channel preamp pedal before your signal hits your amp or recording interface.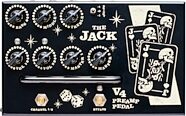 Victory V4 The Jack Preamp Pedal
Loaded with 4 tubes, the V4 The Jack preamp pedal drips with genuine analog tone and offers players two switchable channels to dial in their perfect sound.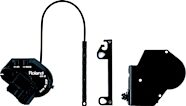 Roland GK-3 Divided Pickup for Guitar
The Roland GK-3 pickup is your key to the world of MIDI guitar synths! 30% thinner than the previous version, it's a cinch to install on nearly any guitar.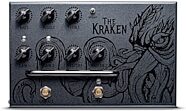 Victory V4 Kraken Preamp Pedal
The Victory V4 Kraken preamp pedal delivers rich, organic overdrive, whether used straight into an amp, as a recording preamp, or in your amp's effects loop.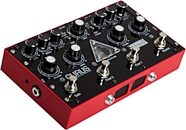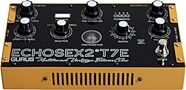 Gurus Echosex 2 T7E Echo Pedal
Old Italian echo with more versatility! The Gurus Echosex 2 T7E pedal delivers delay time up to 740ms, with no mechanical parts for absolute reliability.