Customer Kudos
Super fast shipping, awesome customer support, great prices.
October 7, 2021
10 products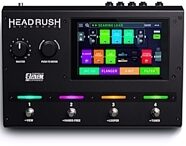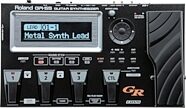 Roland GR-55 Guitar Synthesizer
MIDI-fy your guitar with the Roland GK-3 pickup -- then put 900 inspiring and fully editable sounds at your feet with the GR-55 guitar synth pedal.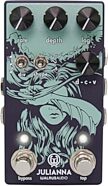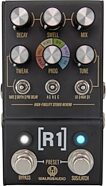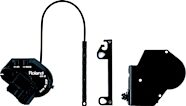 Roland GK-3 Divided Pickup for Guitar
The Roland GK-3 pickup is your key to the world of MIDI guitar synths! 30% thinner than the previous version, it's a cinch to install on nearly any guitar.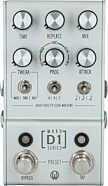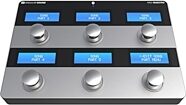 BeatBuddy MIDI Maestro Foot Controller
Add the MIDI Maestro to your BeatBuddy pedal, and you'll have access to play song parts out of order, set tap tempo and double or half time live, and more!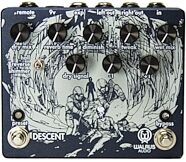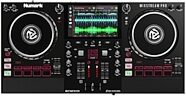 Numark Mixstream Pro DJ Controller
The Mixstream Pro allows DJs and music lovers to connect with their music like never before! With its built-in WiFi, onboard high-quality speakers, and direct access to millions of streaming music tracks, the Mixstream Pro is ready for mixing, right out of the box.