Customer Kudos
zZounds is awesome! Their payment plans are incredible, and I've bought a lot of amps, guitars, pickups, etc. that I wouldn't have otherwise been able to afford.
July 18, 2021
8 products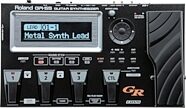 Roland GR-55 Guitar Synthesizer
MIDI-fy your guitar with the Roland GK-3 pickup -- then put 900 inspiring and fully editable sounds at your feet with the GR-55 guitar synth pedal.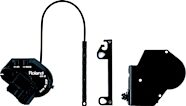 Roland GK-3 Divided Pickup for Guitar
The Roland GK-3 pickup is your key to the world of MIDI guitar synths! 30% thinner than the previous version, it's a cinch to install on nearly any guitar.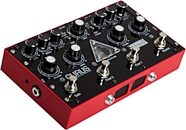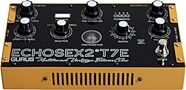 Gurus Echosex 2 T7E Echo Pedal
Old Italian echo with more versatility! The Gurus Echosex 2 T7E pedal delivers delay time up to 740ms, with no mechanical parts for absolute reliability.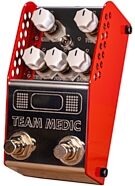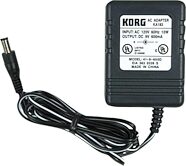 Save the money you would be spending on batteries! Quickly and easily power-up select Korg and Vox products via this dependable 9-volt power supply.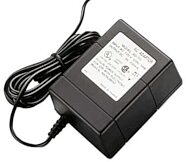 Quit relying on batteries to power your pedals. This power supply is designed for use with many of Korg's PX-models and Sound on Sound recorder.