Customer Kudos
"zZounds had what I was looking for like always and with a very amazing price point I couldn't resist. Thanks for being amazing!"
September 25, 2021
15 products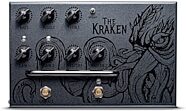 Victory V4 Kraken Preamp Pedal
The Victory V4 Kraken preamp pedal delivers rich, organic overdrive, whether used straight into an amp, as a recording preamp, or in your amp's effects loop.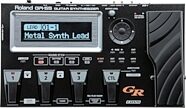 Roland GR-55 Guitar Synthesizer
MIDI-fy your guitar with the Roland GK-3 pickup -- then put 900 inspiring and fully editable sounds at your feet with the GR-55 guitar synth pedal.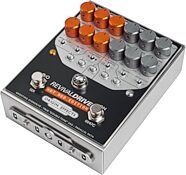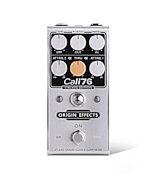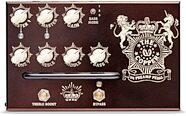 Victory V4 The Copper Preamp Pedal
Breathe new life into your guitar amp! Victory's V4 The Copper pedal is an all-valve preamp that delivers pristine clean and overdrive tones to your rig.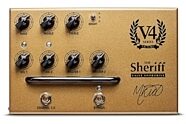 Victory V4 The Sheriff Preamp Pedal
The Sheriff takes no guff, tightening up your tone through a two-channel preamp pedal before your signal hits your amp or recording interface.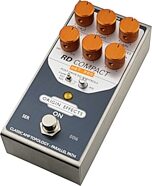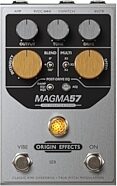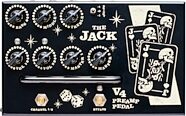 Victory V4 The Jack Preamp Pedal
Loaded with 4 tubes, the V4 The Jack preamp pedal drips with genuine analog tone and offers players two switchable channels to dial in their perfect sound.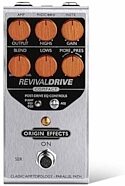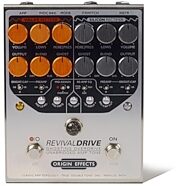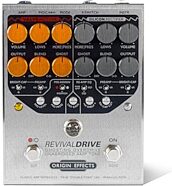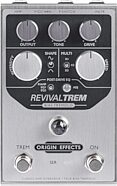 Origin RevivalTREM Bias Tremolo Pedal
Not just a tremolo pedal, the RevivalTREM produces American-style overdrive that interacts with the tremolo for a real '50s and early '60s rock sound.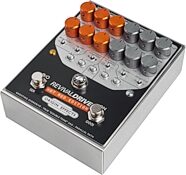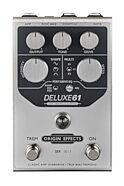 Origin DELUXE61 Amp Tremolo and Drive Pedal
The DELUXE61 is an all-analogue amp recreation which captures the thick overdrive tones and beautiful bias tremolo of the revered Fender Brown Deluxe amp. We have gone to great Lengths to recreate every detail of this iconic amplifier, bringing you the tones, feel and response of this classic combo in one industrial-grade pedal.