Customer Kudos
Super fast shipping, awesome customer support, great prices.
October 7, 2021
12 products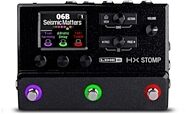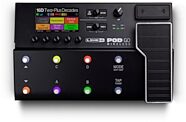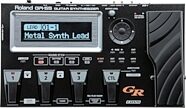 Roland GR-55 Guitar Synthesizer
MIDI-fy your guitar with the Roland GK-3 pickup -- then put 900 inspiring and fully editable sounds at your feet with the GR-55 guitar synth pedal.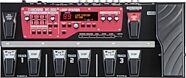 Boss RC-300 Loop Station Pedal
Loop any 1/4" instrument or XLR mic with Boss's flagship looper. The RC-300 gives you 3 stereo tracks with independent controls, and 3 hours of record time!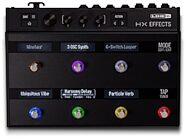 Line 6 HX Effects Guitar Processor
Integrate 100+ effects from Line 6's Helix, M-Series and Stompbox Modeler pedals into your existing pedalboard and rig with the HX Effects guitar processor.

Boss ES-8 Effects Switching System
Step up your pedal switching with eight programmable loops and on-board memory. Analog circuitry protects the pure tone you've worked so hard to maintain.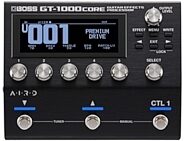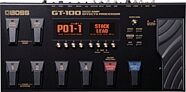 Boss GT-100 Floor Amp and Effects Pedal
The Boss GT-100 puts a huge amp collection at your feet. With this modeling pedal's easy-to-use interface, you can dial in that sound in your head -- fast!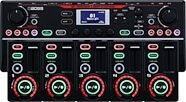 Boss RC-505 MkII Loop Station Pedal
Make inspiration easier to come by! The Boss RD-505 Loop Station sets the standard for tabletop loopers and offers up to five simultaneous stereo tracks.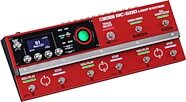 Boss RC-600 Loop Station Pedal
Class-leading loop ability with incredible sound! The Boss RC-600 Loop Station is your all-in-one looper with premium 32-bit sound and six stereo tracks.