Customer Kudos
Incredible service, straight up pricing & payment plans. Quick delivery and easy returns if ever needed. Straight quality!
October 2, 2021
15 products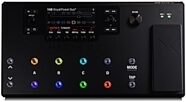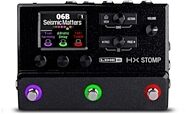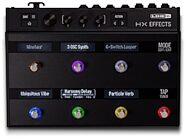 Line 6 HX Effects Guitar Processor
Integrate 100+ effects from Line 6's Helix, M-Series and Stompbox Modeler pedals into your existing pedalboard and rig with the HX Effects guitar processor.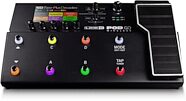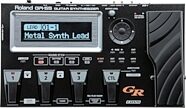 Roland GR-55 Guitar Synthesizer
MIDI-fy your guitar with the Roland GK-3 pickup -- then put 900 inspiring and fully editable sounds at your feet with the GR-55 guitar synth pedal.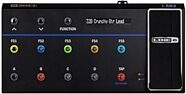 Want to use your Line 6 modeling amp live? You'll want the FBV3 foot controller -- its footswitches, expression pedal and LCD screen control your models.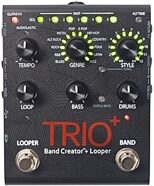 DigiTech Trio Plus Band Creator Pedal
Back up your solo performance with the TRIO+. This smart pedal adds bass and drum accompaniment to your playing in 12 genres, plus it's an intuitive looper.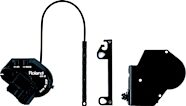 Roland GK-3 Divided Pickup for Guitar
The Roland GK-3 pickup is your key to the world of MIDI guitar synths! 30% thinner than the previous version, it's a cinch to install on nearly any guitar.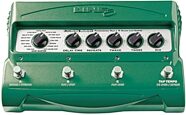 Line 6 DL4 Delay Modeler Pedal
If you get one delay, make it a DL4! This pedal gives you every echo or delay effect you've ever wanted -- including 14-second looping, reverse, and more.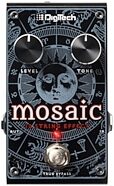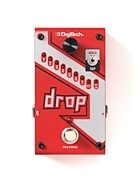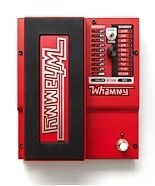 DigiTech Whammy Pedal with True Bypass
This whammy's Classic mode gives you the famous screaming sound that these pedals are known for -- and the Chords mode gives you sweet harmonizer effects.